Henderson County Food Pantry
Our History
NATURE'S BEAUTY IS
Our Supporters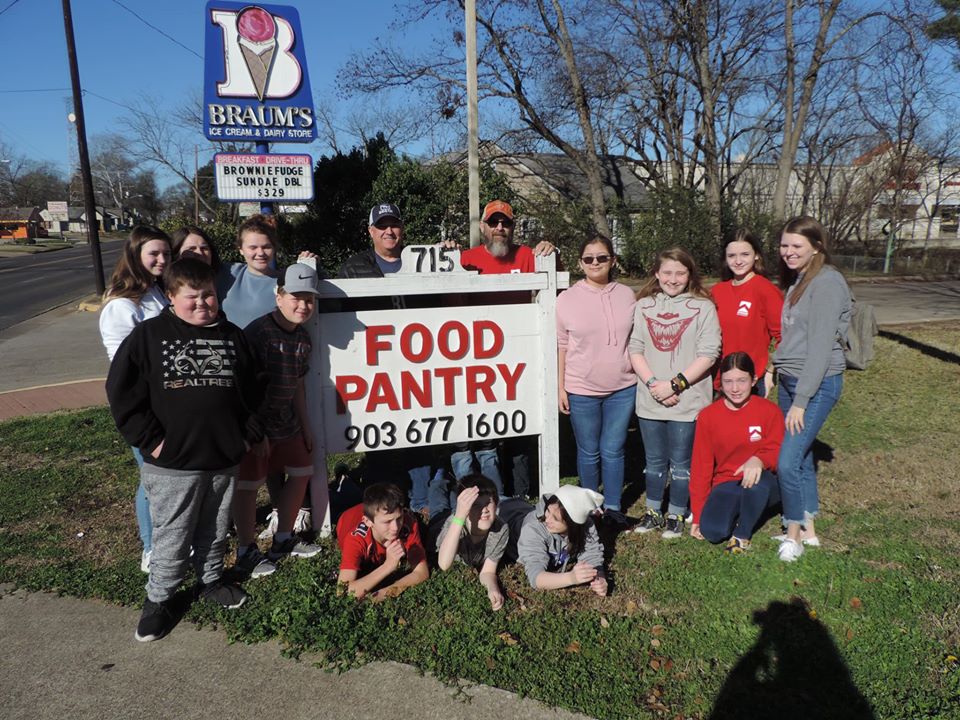 A group of young people from First Baptist Church in Eustace collected donations and brought them to us. Under the direction of Susan Randal from the Help Center they also stocked our shelves. This great group is part of Disciple Now at their church.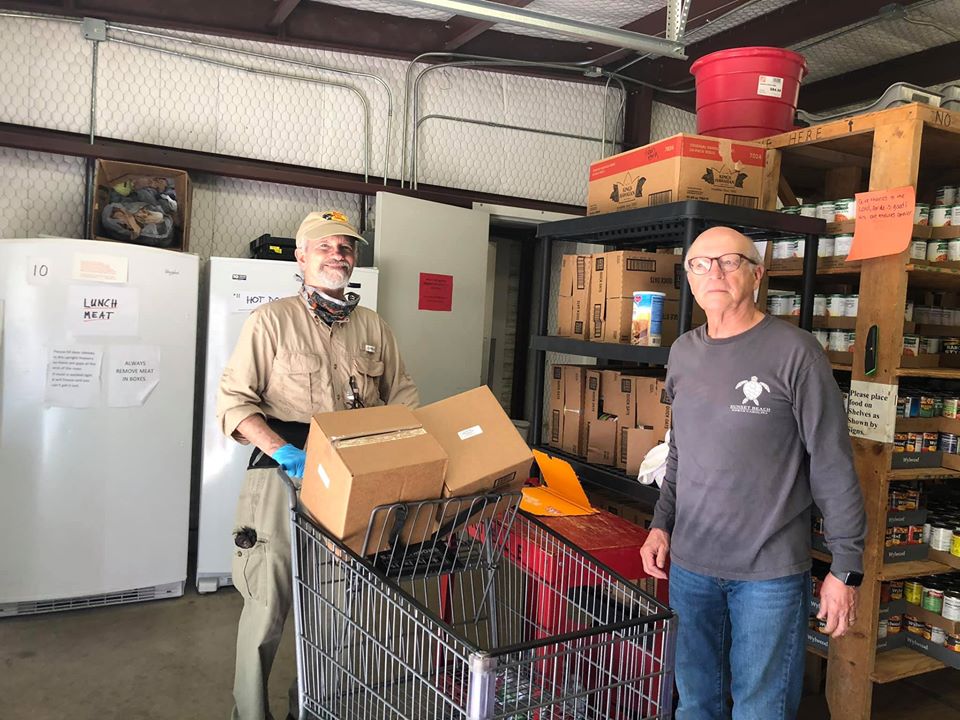 Knights of Columbus members Bob Dietz and Ron Clark helped us at the Food Pantry today. We served 38 families. And thanks to our two "Knights" we were able to do so more efficiently. Thank you so much Bob and Ron.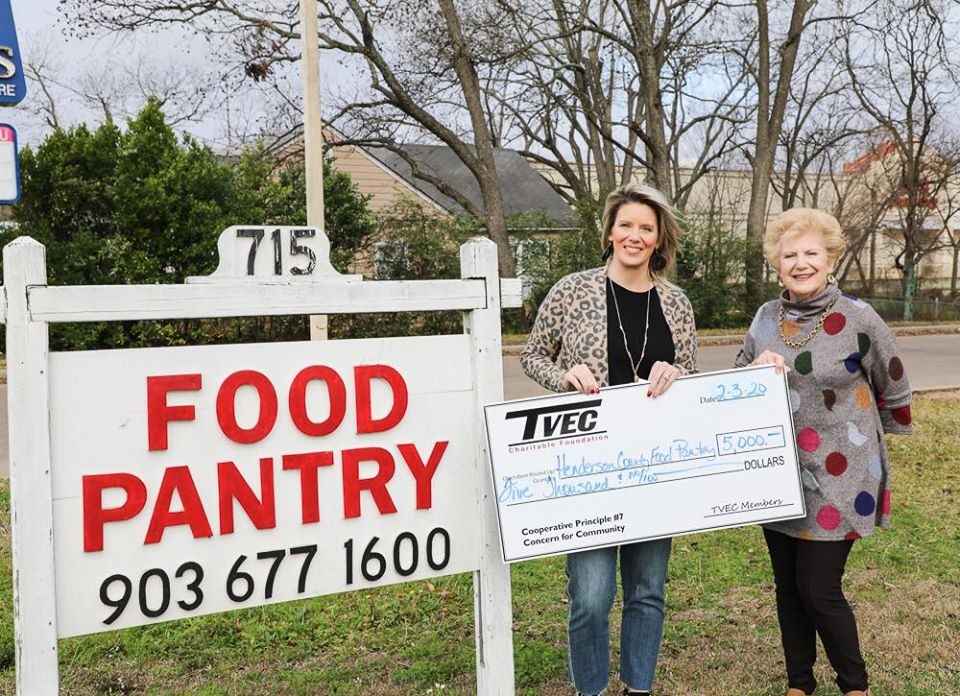 The TVEC Charitable Foundation awarded a grant in the amount of $5,000 to the Food Pantry. The grant was awarded February 3, 2020.
They have been faithful supporters of Henderson County Food Pantry for many years.
We are so very grateful for their continued support.
Donate today to become a supporter.
Donate
About
The goal of the Henderson County Food Pantry website is to promote and inform the people of Henderson County about the services of the food pantry and its volunteers. We are an emergency food pantry.
Social Media
Contact
715 E. Corsicana St. Athens, Texas 75751
903-677-1600